Mozilla's Open Standard project using the principles open source to change the world. When they decided to create an online magazine to forward this movement, they chose ZURB to to create an amazing user experinece and us to build a back-end that could manage their publishing process, sustain heavy load and that met Mozilla's quality standards.
Dynamic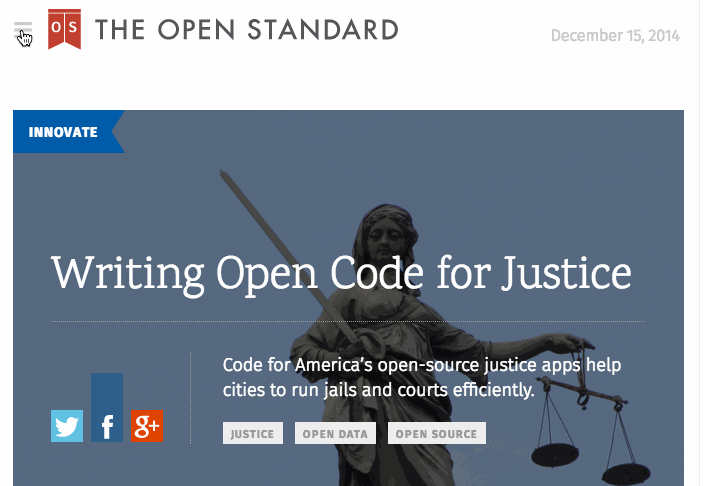 ZURB's Foundation framework and their expert execution of the front-end programming ensured the viewer has a great experience, no matter the platform. Interactive elements were used to maximize the use of space.
An advanced publishing system
The site is based on the popular open-source WordPress platform. It is configured for multiple authors and content contributors to produce a stream of inspiring, open source and thought-provoking content. Aggressive caching and CDN implementation were used to ensure performance under load and from any geography.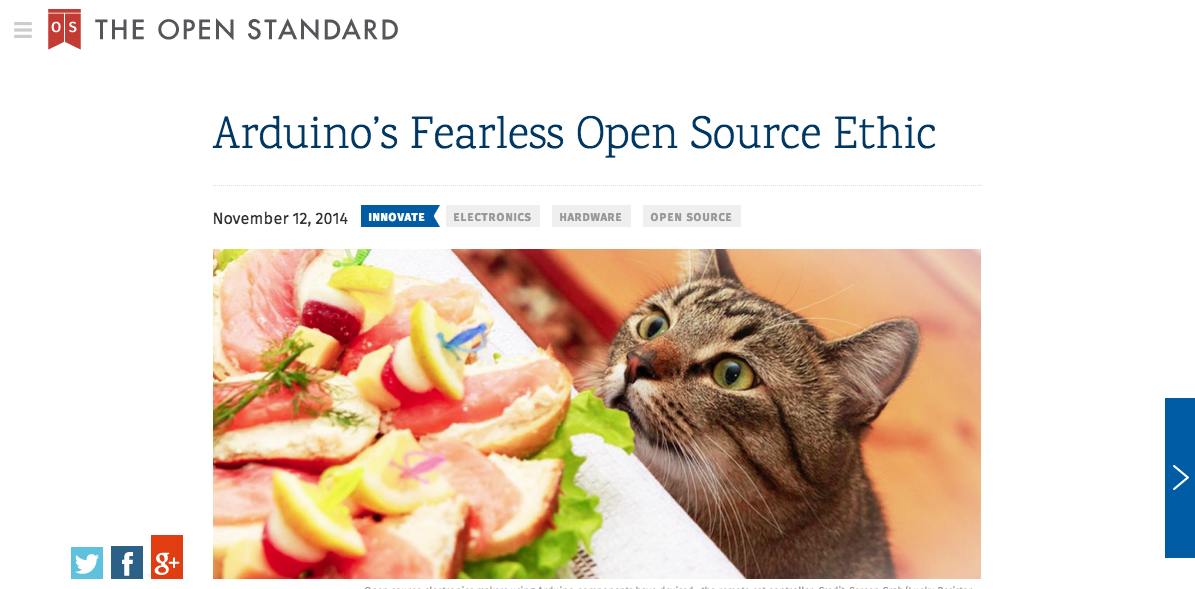 Open Source

Naturally, all of our work on this project was open sourced. Not only can you see all of work on Mozilla's Github page, you can even make changes and add to our work if you'd like.
projects